So your engagement has been announced, "Congratulations!" and you have booked the perfect venue… What next?
Something that gets overlooked is Stationery. Often this isn't even considered until the very last moment when in fact this should be one of the first tasks on your to do list after setting your date.
The reason for this is that your Stationery will offer the first impression of your wedding to your Guests. It sets the whole tone, guests expectations and creates excitement and anticipation. 
Building anticipation is a good way of ensuring your wedding will be the main event and will be remembered for years to come. Your guests have most probably received a number of invitations throughout the course of the year, wouldn't it be nice if yours was the one that stood out from the rest?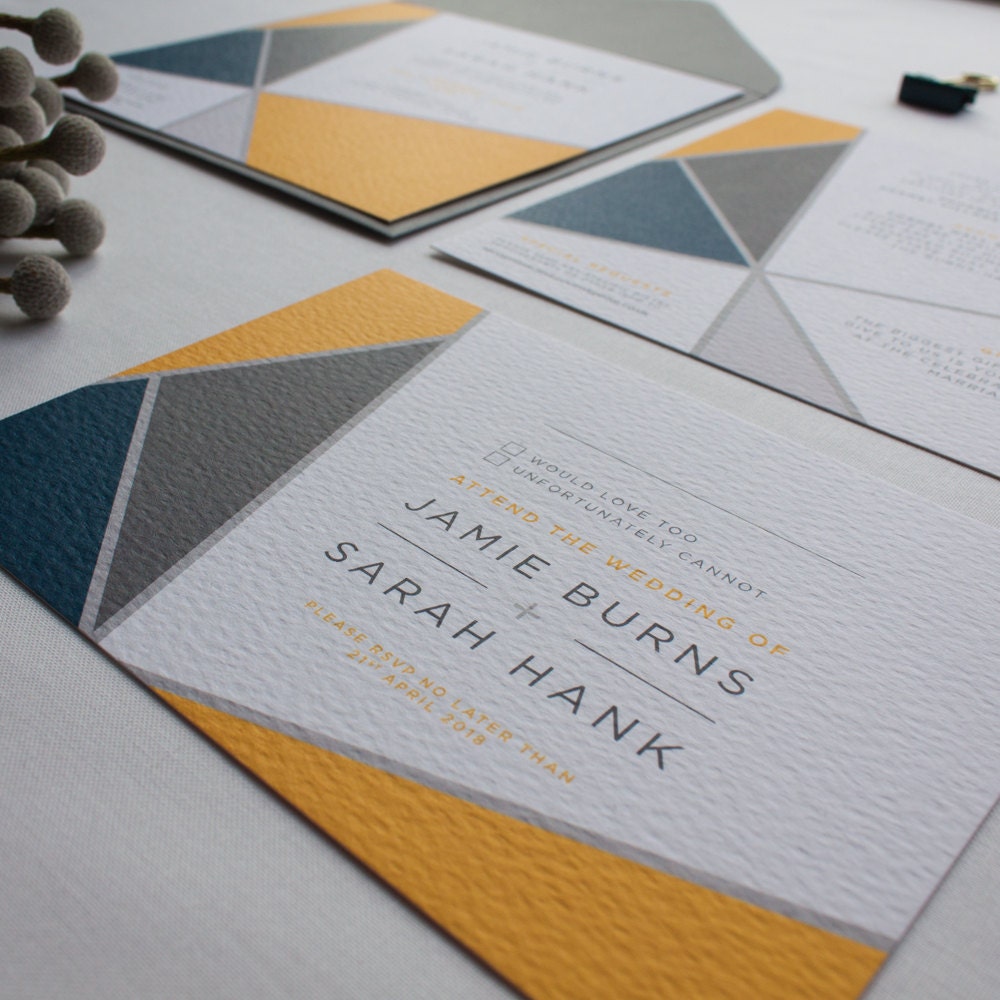 What can your guests assume from your stationery?
Theme: If there is a theme this can be visualised through your design. Whether it's a laid back festival style, a huge fun filled party or a more conservative wedding.
Venue: Booked a quirky disused Cinema as your venue? Maybe have your invitations printed as an old style cinema ticket stub or go Classic Hollywood (1930 - 40's).
Tone: The wording of your stationery can really set the tone and truly represent you as a couple.
There are no rights or wrongs, you can go as wild as you want with your stationery, remember it's YOUR day.
A good option should you choose to include these within your wedding stationery are Save the Dates.
It's best to send these once your venue is booked ideally 8 - 12 months in advance or sooner if your wedding is being held abroad or requires a fair amount of travel by your guests. This will allow your guests to make sure they are free, book annual leave if required and budget for overseas weddings. Followed by your Wedding Invitations which should be sent out 12 - 8 weeks prior.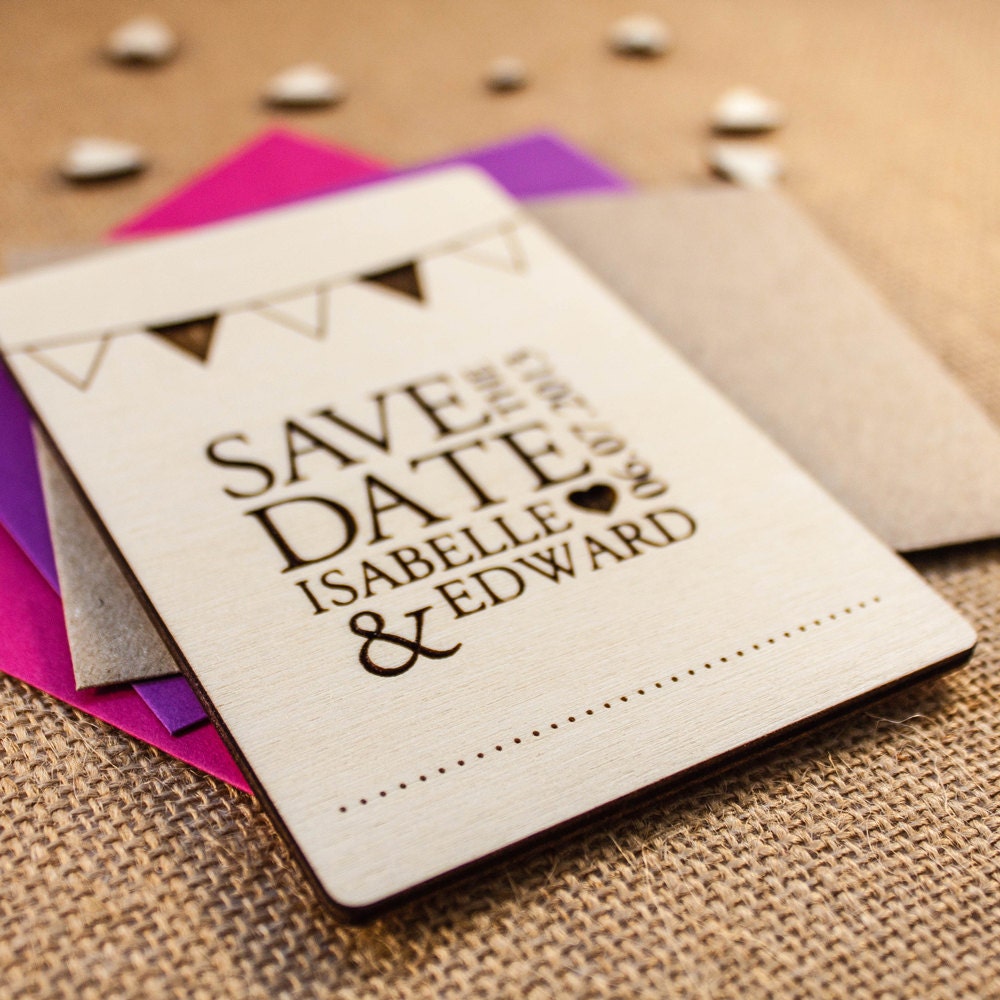 Something I hear a lot is: 'I don't want to waste money on stationery as it's just a piece of paper'. When I hear this a little piece of my heart breaks, they are so wrong. It's so much more than that as I've already explained. Sure there are an abundance of companies online where you can buy stationery cheap as chips but you know what, it's counter productive and more often than not the couple will end up connecting with another stationer further down the line and having them printed again wasting both their time and money and let's be honest here, the reason they are in this situation is because they were trying to save money, right?
If I had a pound for every time I heard 'I bought my Save the Dates online but they weren't very good so we didn't send them out in the end' I'd be very… well you know the story. Besides you don't have to spend a fortune on stationery. You can choose a great design, printed on a good quality card that's not over fussy for a fair price, you just have to know where to look. I'll give you a hint… right here!
Even though I just love everything to do with stationery, it's one of my passions at the end of the day, I do understand that this is not the case for everyone. If stationery is not really your thing and you have no idea where to start then don't worry, this is where I come in. I'm here to take that headache away from you and for the guys that are totally excited about creating their stationery I am ready to collaborate and create the masterpiece stationery of your dreams and really get your guests talking. 
Get in touch, I'd love to hear from you. 
Happy planning
Natalie x